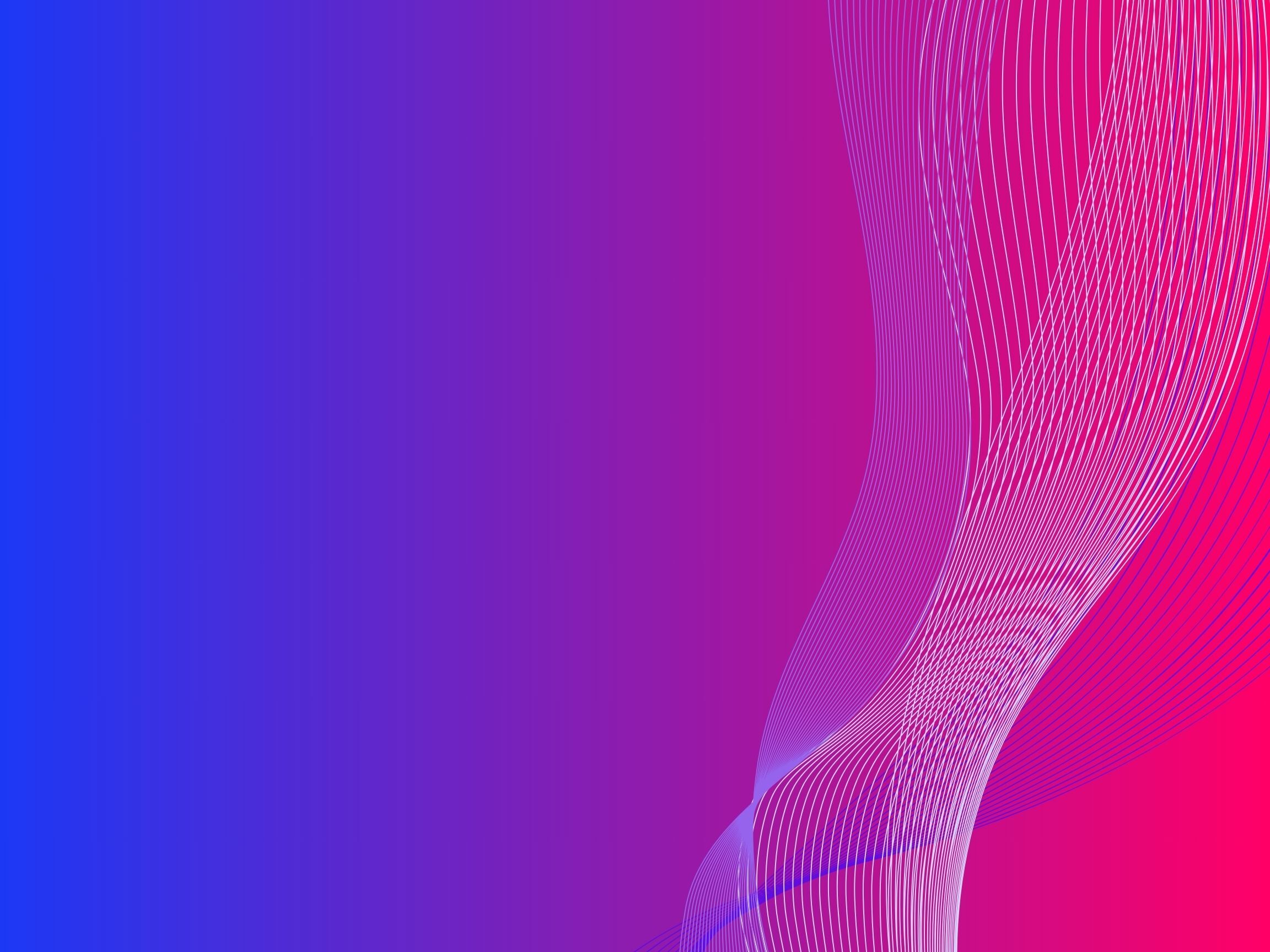 Welcome to the Dana Foundation
Career Network in
Neuroscience & Society
What is Neuroscience & Society?
Neuroscience and society refers to the cross-disciplinary intersection between neuroscience and fields beyond medicine and the natural sciences, including: neurolaw, neuroethics, neuromarketing, neuroeconomics, educational neuroscience, neurodesign, neuropolitics, and much more. This intersection furthers understanding of the ethical, legal, and societal implications of advancements in neuroscience and neurotechnology. Many of these cross-disciplinary fields are rapidly expanding, and on this site, you will find resources and information to learn more about and pursue studies and careers in neuroscience and society.
Explore the Fields of Neuroscience & Society
Browse the topics below and click on "learn more" to learn what the field is, education & career opportunities, resources, & more!
---
Check out recordings of the Virtual Career Fair:
Career Network Partners
The Career Network aims to connect students, recent graduates, and mid-career individuals with resources and opportunities at the intersection of neuroscience and society. We are pleased that many partners have agreed to support the Career Network initiative by sharing news of opportunities in their organizations and by considering those in the Career Network for open positions. Note: The logos below are illustrative, showing the institutions where our partners are located.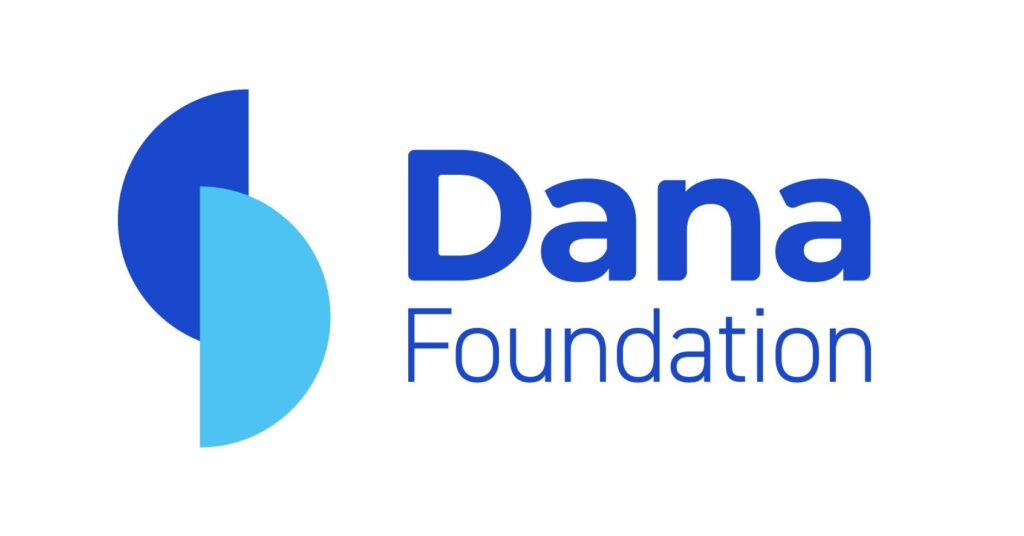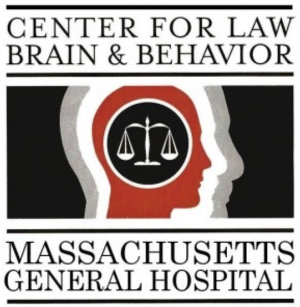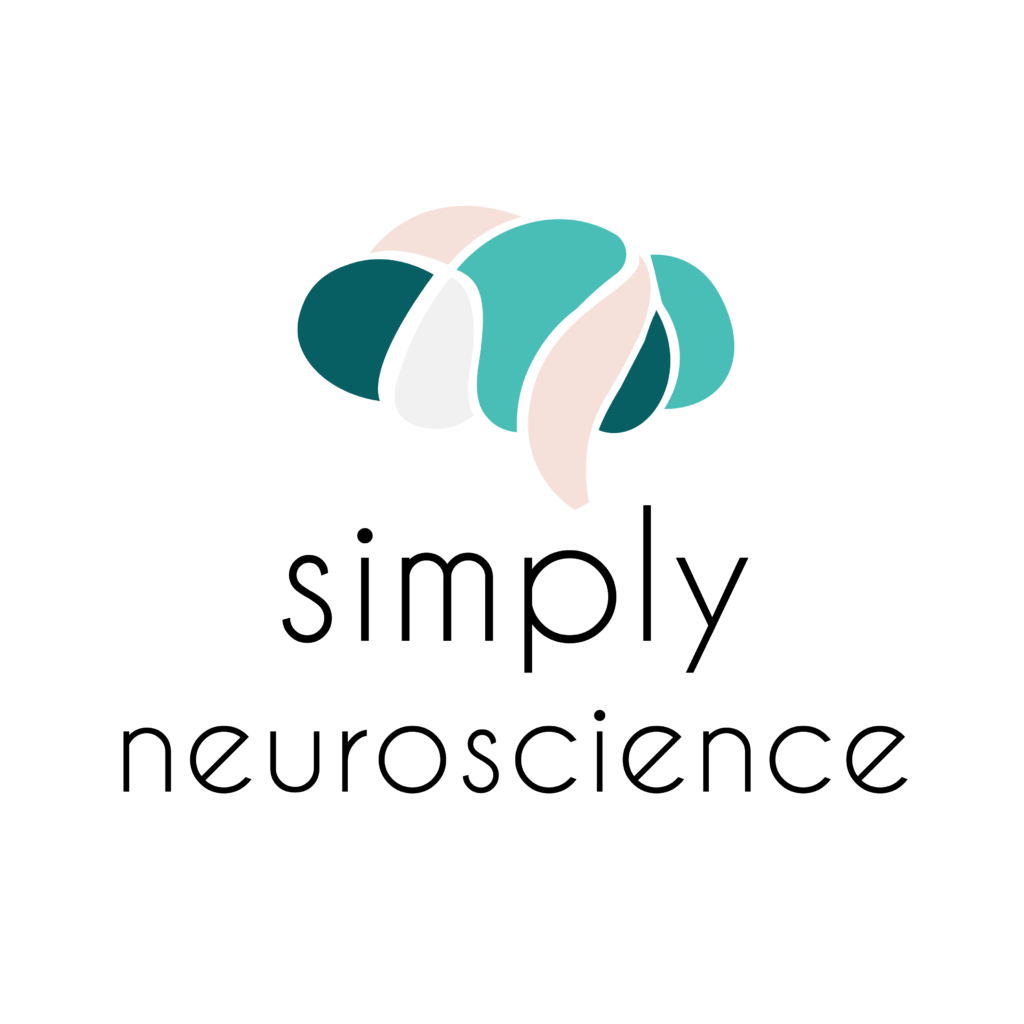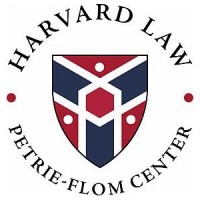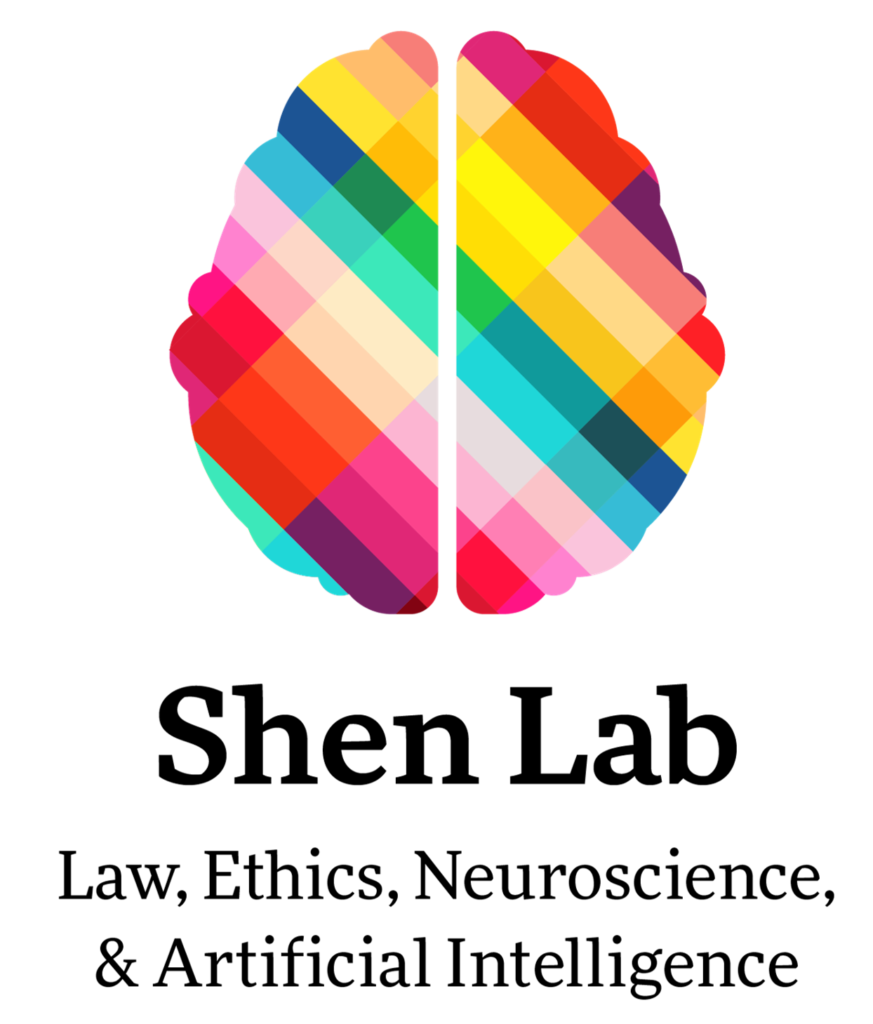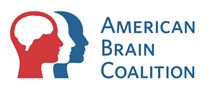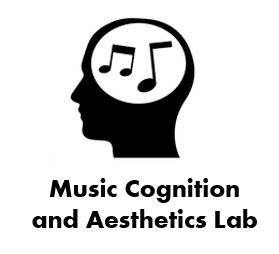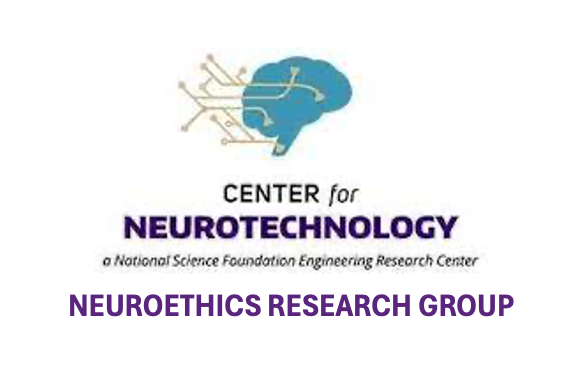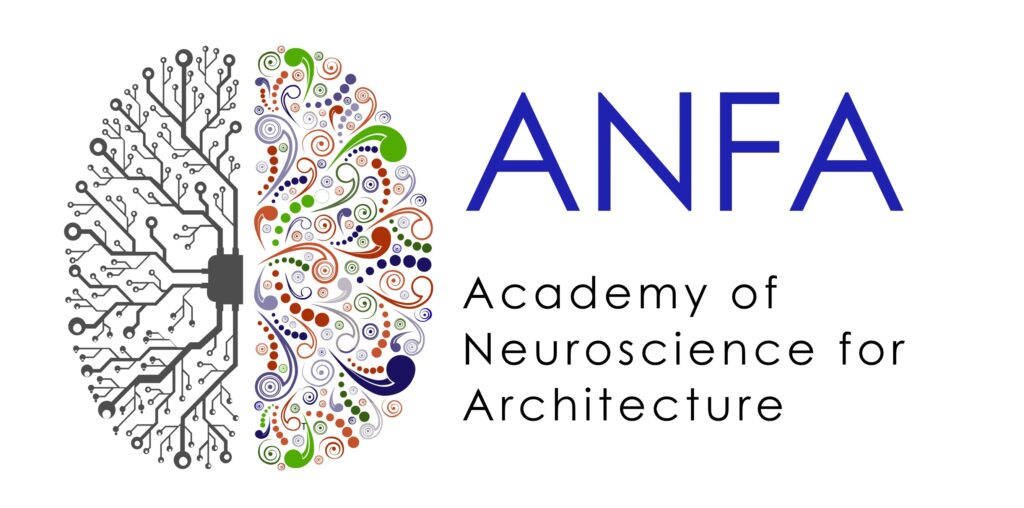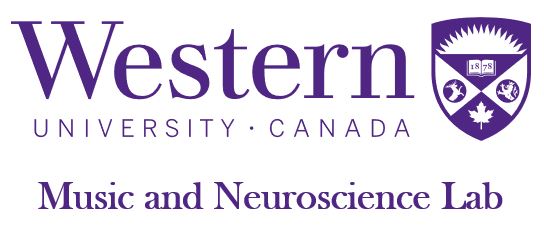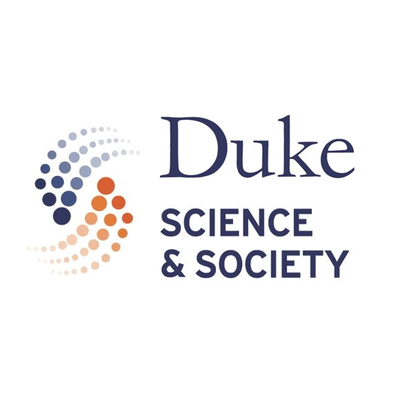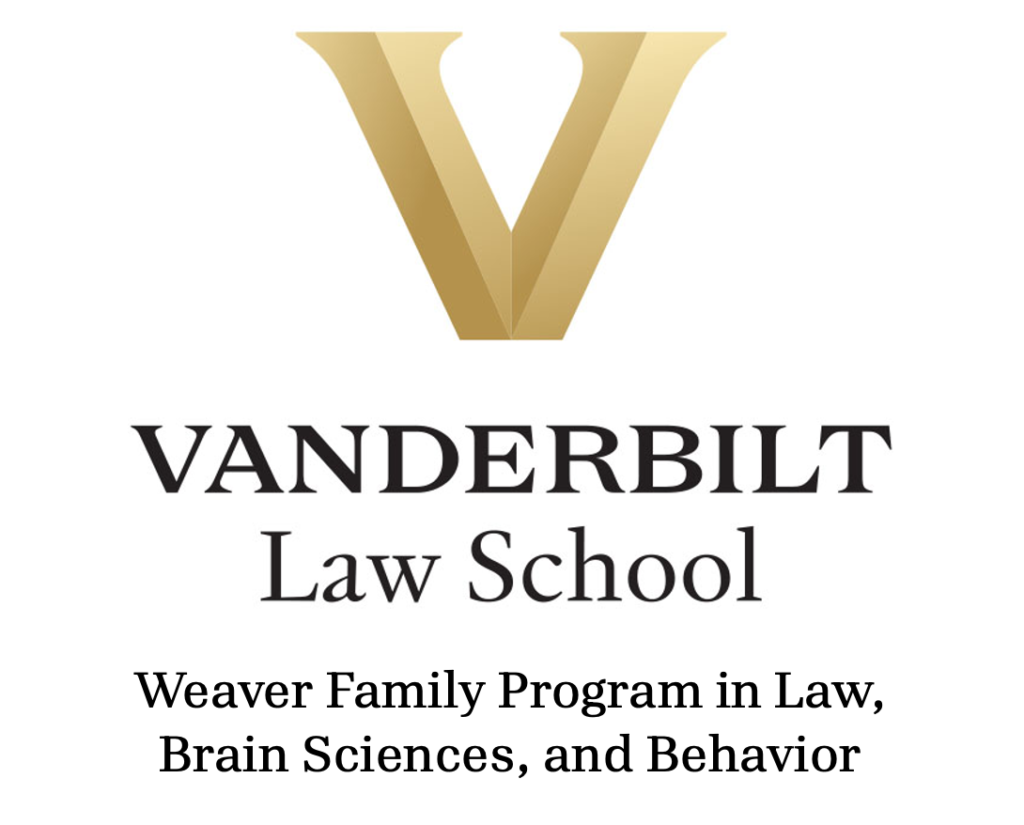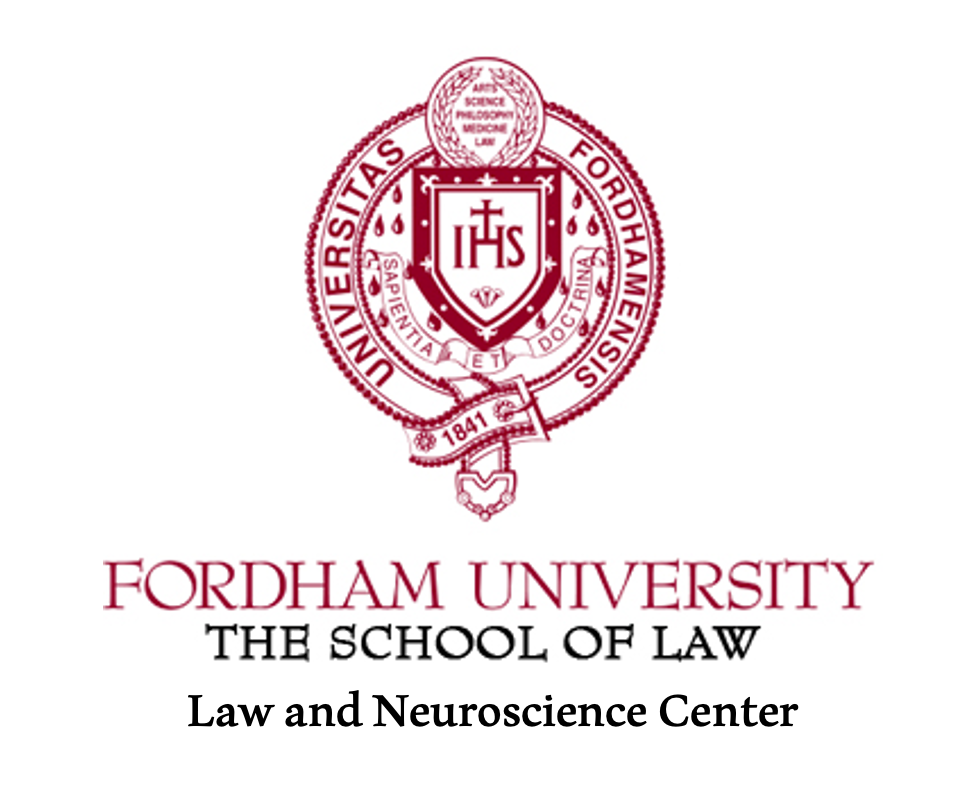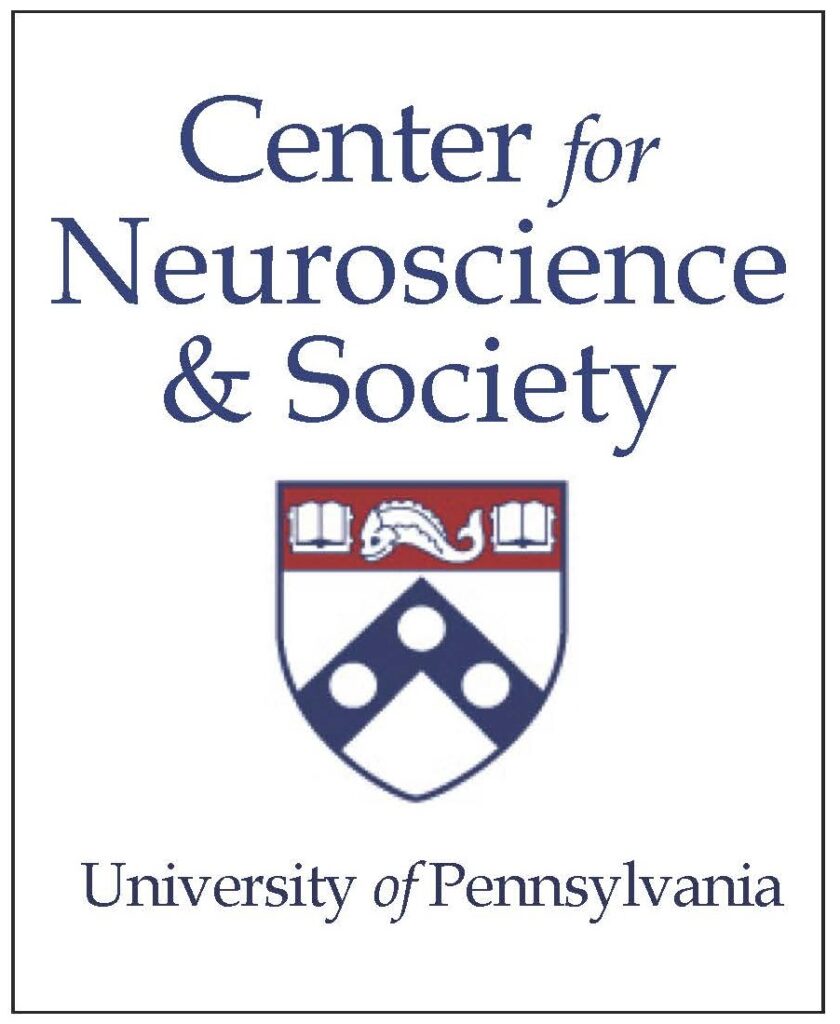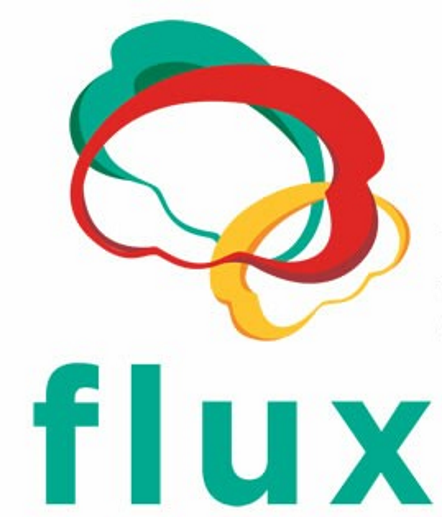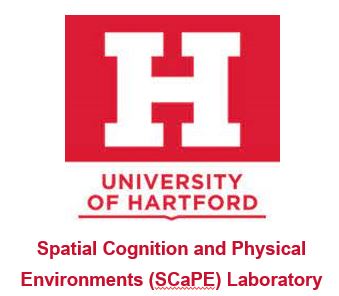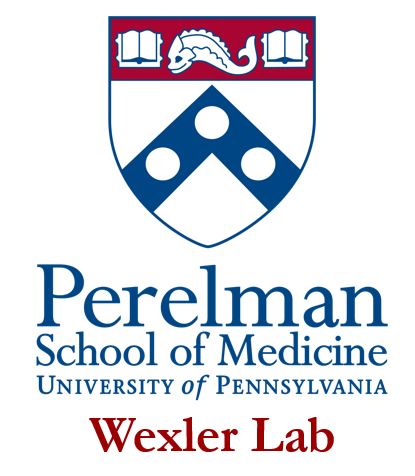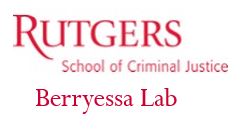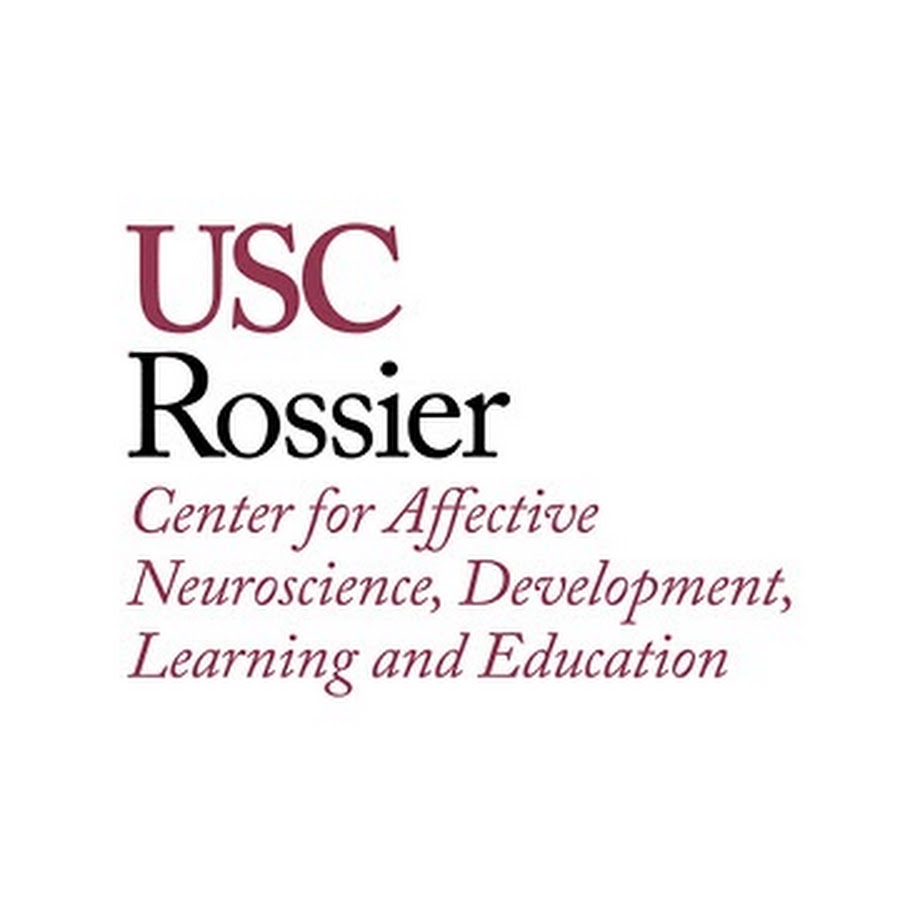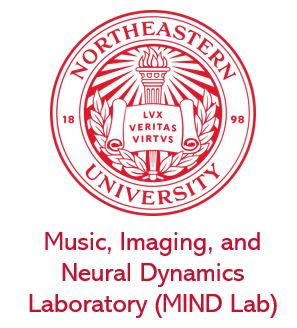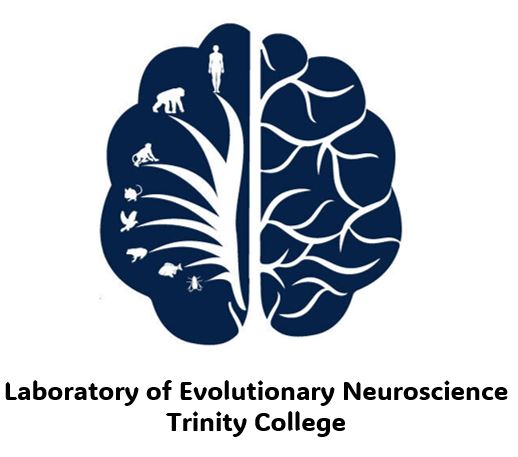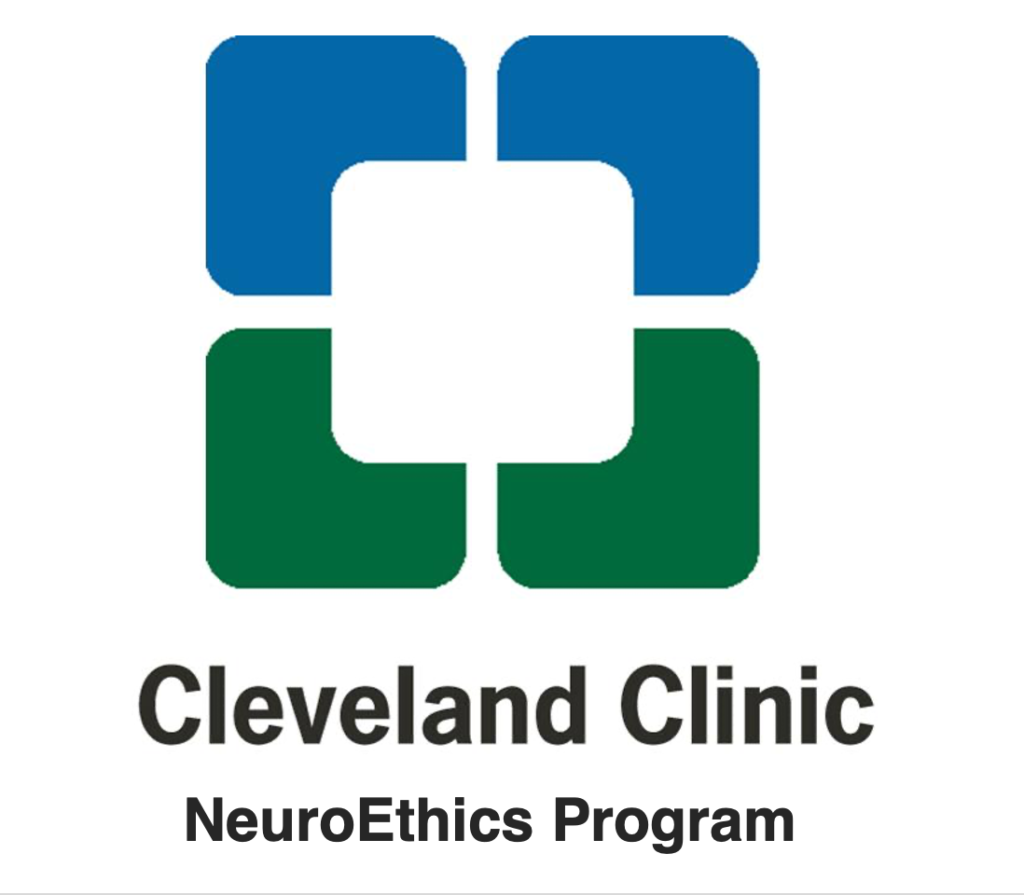 ---
Visit the Job Board
Learn more about jobs, internships, and opportunities
---
Learn more about Career Network Events
Explore previous and upcoming events put together by the career network team
---
Contact Us
Reach out to the career network team to speak directly with our members
---