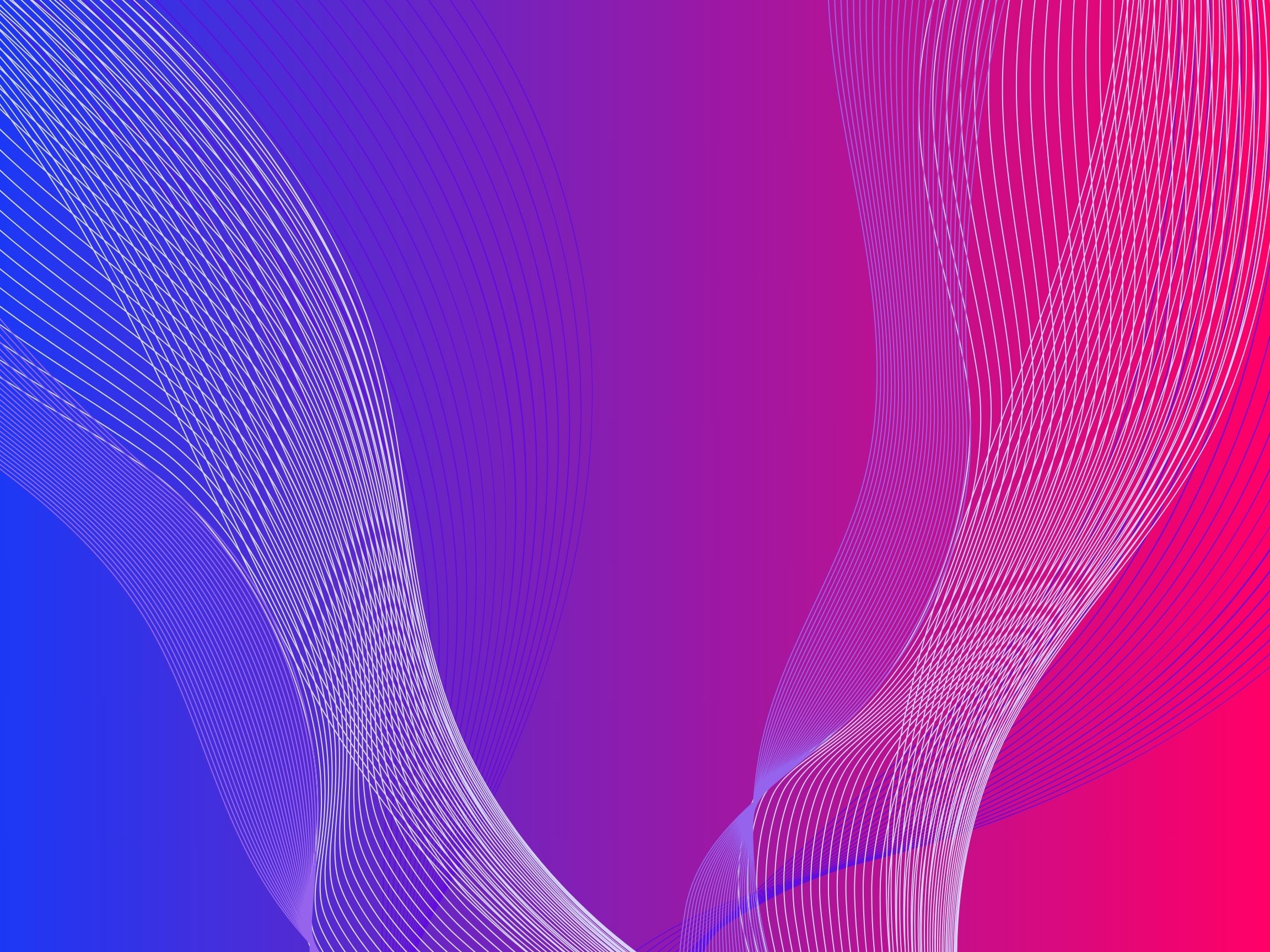 Neuroeconomics
What is Neuroeconomics?
Neuroeconomics is a field of study that combines neuroscience, economics, and psychology in order to better understand how the brain makes decisions related to economic behavior. Researchers in neuroeconomics use techniques and theories from a range of disciplines such as neuroscience, cognitive and social psychology, experimental and behavioral economics, and computational modeling in order to understand the neural mechanisms that underlie decision-making and how they are impacted by economic variables, like risk, reward, and uncertainty.A common practice in neuroeconomic research is the use of advanced brain imaging technologies like functional magnetic resonance imaging (fMRI), electroencephalography (EEG), and magnetoencephalography (MEG) in order to study brain activity before, during, and after economic decision-making tasks. With these technologies, we can identify the specific brain regions that are engaged during these tasks and understand how they interact with one another, allowing us to predict how changes in brain activity link to variations in behavior. By providing a better understanding of how people make decisions in economic situations, neuroeconomic researchers hope to better understand consumer behavior, develop more effective marketing strategies, and even impact public policy to design regulations that promote consumer welfare.
We are very excited to present this interview with Dr. Camelia Kuhnen, an expert in neuroeconomics, behavioral finance, and corporate finance. Learn about her journey to studying neuroeconomics, what she does day-to-day and advice for anyone interested in getting involved in the field.
Take a look at the videos below to learn more about neuroeconomics:
Learn from Colin Camerer, a researcher in behavioral economics and neuroeconomics from Caltech on the day-to-day applications of the field, and how we can improve business and marketing using our understanding of neuroeconomics.
Did you know scientists can measure how much you value something just by looking at your brain? Listen to this video by the World Economic Forum to learn more about advancements in economics from brain sciences.
Do we make rational decisions? Behavioral economics can help us understand more about why sometimes, the "laws" of economics don't actually hold true!
What are the pathways to pursuing a career in neuroeconomics?
Depending on one's skills and interests, there are a number of career choices in the field of neuroeconomics. Some potential career paths include:
Academic Researcher
A common choice for those drawn to neuroeconomics is a career in academic research at a university or research institution. Academic researchers apply techniques and theories from a range of disciplines (neuroscience, psychology, economics, computational modeling, etc.) in order to conduct their research. A typical day in the life of an academic researcher may include: analyzing data, publishing articles, submitting research grant proposals, and, for some, even teaching classes related to their area of study. Most academic researchers hold a Ph.D. in a closely related subject, such as psychology, economics, or neuroscience.
Industry Researcher
Several industries including finance and marketing are interested in utilizing the insights learned from neuroeconomics research. A career as an industry researcher may involve working for a company or consultancy, developing strategies to increase profit based on the findings. While some industrial researchers might hold a Ph.D., others might hold a Master's or have additional relevant work experience.
Entrepreneur
Some individuals could decide to launch their own businesses as a result of their neuroeconomics research. For instance, they might create software or other technologies that are intended to enhance decision-making or optimize consumer behavior. Since neuroeconomics is a relatively new field, there is much space for innovation.
Neuroeconomics Consultant
Another career option is working as a consultant for businesses or government agencies. A neuroeconomics consultant may offer suggestions on risk management, consumer behavior, or financial judgment. They could operate on their own as a "freelancer" or as an employee of a consultancy. In order to become a neuroeconomics consultant, you should have a solid foundation in business, economics, and neuroscience as well as communications. There are various educational and professional pathways that can lead to consulting, and the specific credentials needed may change based on the employer and the nature of the work.
Education in Neuroeconomics
Neuroeconomics is an emerging field with limited specialized programs currently available. While certain universities are beginning to offer masters programs and certificates in behavioral & neuroeconomics (see below), there are currently no undergraduate or PhD degrees in "neuroeconomics". Scholars and practitioners have successfully established in the field by leveraging their interdisciplinary educational backgrounds, often stemming from traditional fields, such as the ones listed below.
Undergraduate: At the undergraduate level, those interested in neuroeconomics may want to gain exposure to neuroscience, psychology, cognitive science, economics, statistics and business.
Graduate: At the graduate level, one could pursue Masters or Doctoral training in behavioral sciences (with a specialty in economics), behavioral economics, and economics (with a focus on the intersection between neuroscience and economics)
Resources and programs related to neuroeconomics: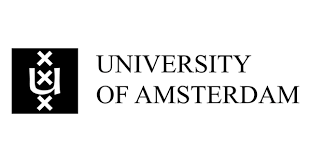 Amsterdam School of Economics
The University of Amsterdam has pioneered the first of its kind by offering a neuroeconomics track for their master's program in Business Economics.

Society for Neuroeconomics
The SNE has a mission to foster research on the foundations of economic behavior and ensure the continued advancement of the field of neuroeconomics. The Society promotes this mission through annual meetings for presentation of original theory and research, and through educational programs to promote development of a common language and set of methodological tools for the field. Their website lists valuable resources such as upcoming conventions, recent findings in neuroeconomics, and their Job Board provides current opportunities to find employment in the field.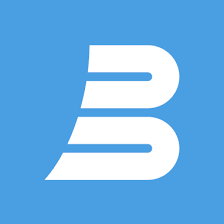 Behavioral Economics
This Postgraduate Programs & Degrees in Behavioral Economics master list by Behavioraleconomics.com and the additional resources listed on this page are a good place to start.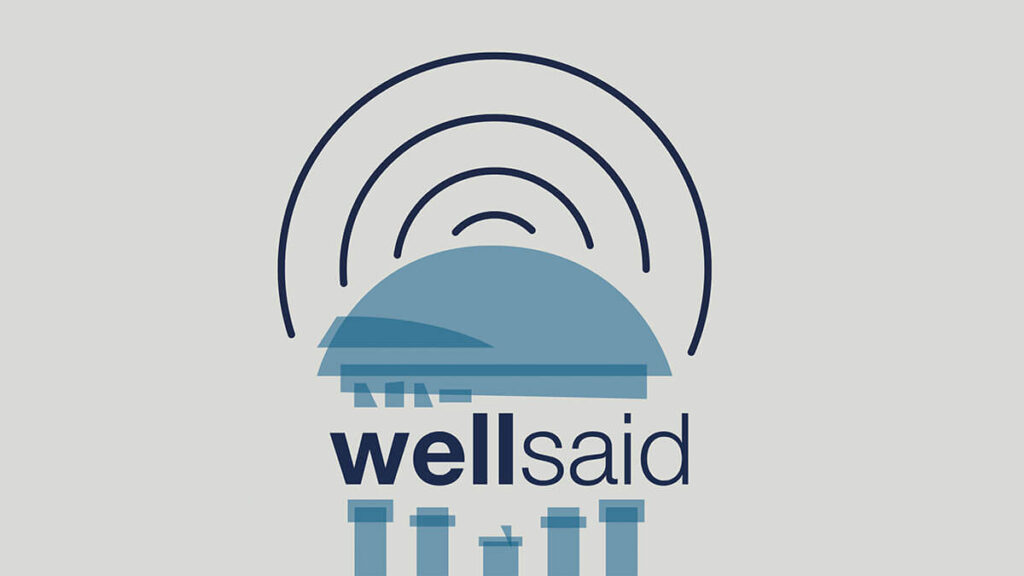 Well Said: The Science Behind the Bet
Neuroeconomist Camelia Kuhnen is invited again to host the Well Said podcast, this time to discuss the science behind financial risk and investment strategy. Kuhnen discusses how the brain chemistry and life experiences of individuals influence their decision-making process in terms of financial risk, including the impact of external cues on investment decisions and the effects of adversity on reaction to financial investments.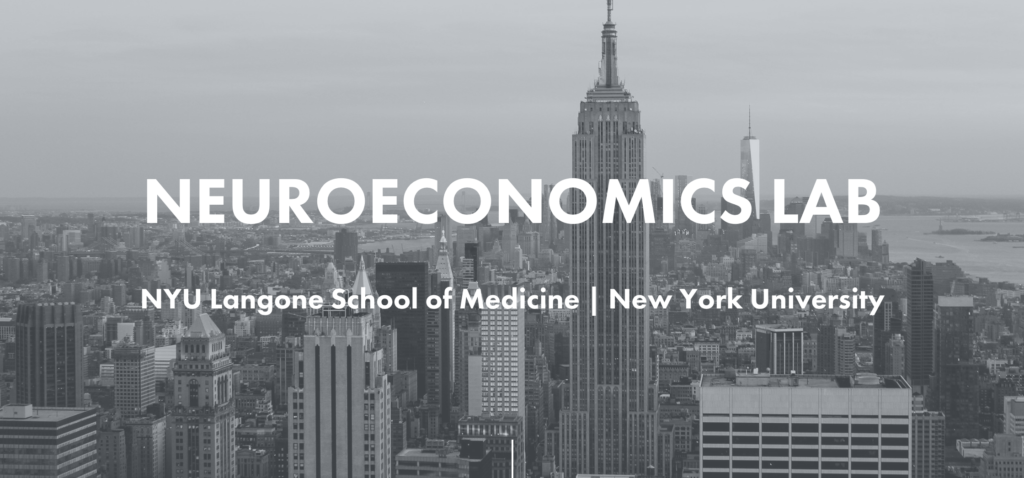 The Glimcher Lab at NYU Langone School of Medicine focuses on advancing and developing models of human choice using economics, psychology, and neuroscience of decision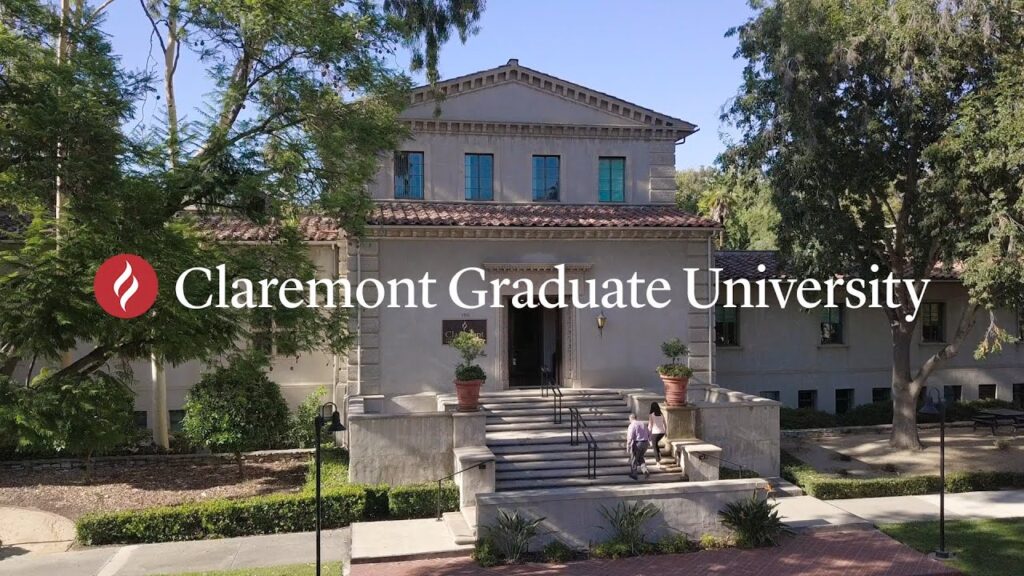 The Center for Neuroeconomic Studies at CGU studies the neurophysiology of economic decisions, and focuses on selfish and selfless behaviors, helping people make better decisions.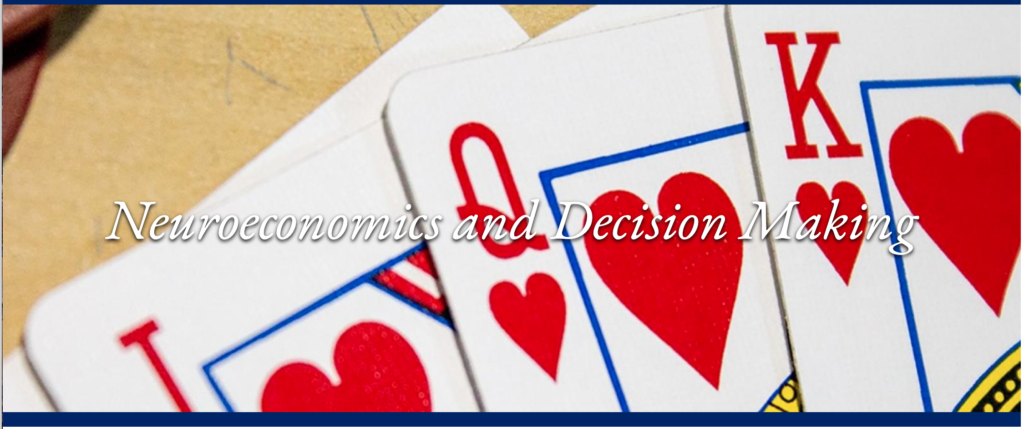 The Huettel Lab at Duke University studies the neural basis of decision-making and cognition, using functional neuroimaging, computational modeling, eye tracking, and more.