CAREER OPPORTUNITY LISTINGS
Finding a Career in Neuroscience and Society
There is no single best career track in neuroscience and society, and no single job board or web site that will provide you with one stop shopping for the jobs you may be interested in. But there are some basic strategies that you can use to find a career that allows you to pursue your interest in both neuroscience and its social, ethical, or legal applications.
One way to think about neuroscience and society careers is this: a traditional career that integrates neuroscience. For example, one may pursue educational neuroscience by becoming a teacher–but a teacher whose pedagogy is informed by brain science. A neurophilosopher is likely to train as a philosopher–but one who thinks carefully about brain science as well. A neurolawyer is a lawyer–but one who applies neuroscience strategically in their practice. A neuromarketer is a marketer who similarly utilizes brain science to improve client outcomes. You might also be a neuroscientist who thinks about other fields, for example a development neuroscientist who testifies in legal cases about the developing brain.
As you peruse the job listings linked below then we encourage you to identify opportunities where you might gain exposure and training to interdisciplinary work. A key factor for success is a mentor who will encourage your passion for this work that spans multiple areas of knowledge.
For more background on careers and career advice, check out the Interviews section of this site as well as these helpful presentations on careers prepared by Simply Neuroscience.
Note: We do not maintain any of the listings below. We've selected them because they provide a broad range of options across relevant neuroscience and society fields.
Career Listings Focused on Neuroscience and Neurotechnology
These listings are primarily for careers and opportunities in neuroscience and neurotechnology. As you read them, you may want to look for labs, projects, and mentors who (although they are primarily scientists and engineers) seem interested in considering ethical, legal, and society perspectives.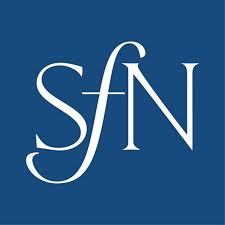 The Society for Neuroscience exists to advance scientific exchange, support the neuroscience community, educate and engage the public, and advocate for the field. Check out their NeuroJobs Career Center for current and updated jobs, organized by sector, job function, and location! This is an excellent resource for jobs in all types of neuroscience.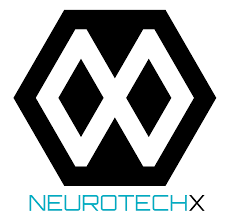 NeuroTechX's goal is to facilitate the advancement of neurotechnology by providing key resources, learning opportunities, and serving as leaders in local and worldwide technological initiatives. Be sure to sign up for this Slack board for networking resources! The job board publishes current openings in neurotech-related jobs, and also shows opportunities specific for students, postgrads, and full-time job seekers.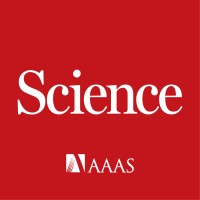 From the journal Science, Science Careers lists opportunities in Science & Technology. The site is committed to connecting scientists with industry, academia, and government jobs. Their career center posts listings in all sects of science, from biochemistry to virology. Make sure to sign up for their "Job by Email" feature, which notifies you if a job you may be interested in becomes available.

BioSpace is a digital hub for life science news and jobs. They provide essential insights, opportunities and tools to connect innovative organizations and talented professionals who advance health and quality of life across the globe. In addition to job openings, they post career resources, upcoming events, and a newsletter aimed at connecting interesting seekers with jobs in biotech, pharmaceutical and clinical research jobs.

Social & Affective Neuroscience Society is committed to research investigating the neural basis of social and affective processes; their job board lists several opportunities in Academia. These positions are mostly research-focused and offer a variety of different neuroscience fields and NeuroX intersections.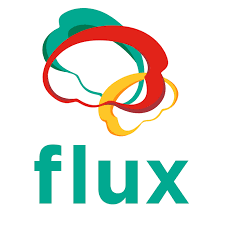 Flux Society is a forum for professional and student scientists, physicians, and educators to interface about the field of cognitive neuroscience. In addition to job openings, they host an annual conference and networking events open to all members. You can also read more about the work they do and read a variety of NeuroX articles on their blog.
Career Listings in Ethics, Law, Social Sciences & Humanities
These listings are primarily for careers and opportunities in the humanities and social sciences. As you read them, you may want to look for labs, projects, and mentors who (although they are not neuroscientists) seem interested in considering perspectives from brain science.
Founded by the American Philosophical Association and the PhilPapers Foundation, PhilJobs is an excellent resource for getting involved in philosophy-related careers and/or research. To target your search more towards neuroethics, neurolaw, or other neurohumanities, you can refine your search with the keyword "neuroscience".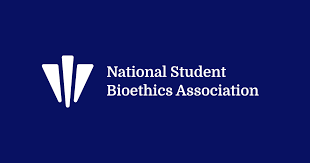 The National Student Bioethics Association publishes many great resources to get started with a career that is focused on the intersection between science and humanities. Their research and internship page shares upcoming and available opportunities. Be sure to register for their conferences and events to stay updated on Bioethics news.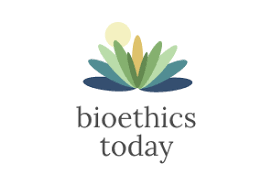 The American Journal of Bioethics is the leading journal in the field of bioethics, publishing original contributions that explore domestic and global ethical challenges in health care, medicine, public health, and the life sciences. Their Events & Jobs page posts current and upcoming opportunities to get involved with the field of bioethics and neuroethics.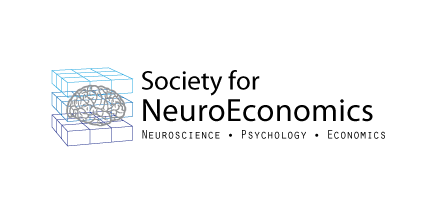 The Society for NeuroEconomics publishes many great resources to get started with a career that is focused on the intersection between science and economics. Their job bank is a great resource for students and professionals of all levels of experience to find new opportunities in this field.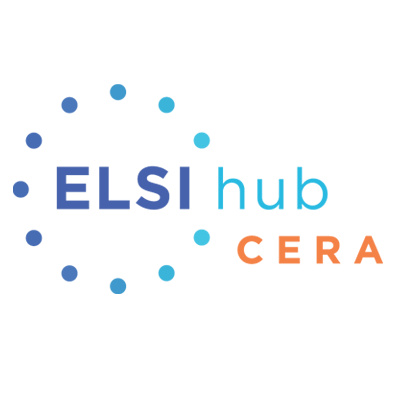 The Center for ELSI Resource and Analysis (CERA) founded ElSIhub as a central resource for scholarship, webinars, events, and news surrounding the ethical, legal, and social implications (ELSI) of genetics and genomics. They also maintain a list of ELSI-related jobs and opportunities.

The Harvard Center for Bioethics is one of the leading programs for bioethics in the U.S. They maintain a list of available jobs, fellowships, opportunities in bioethics.