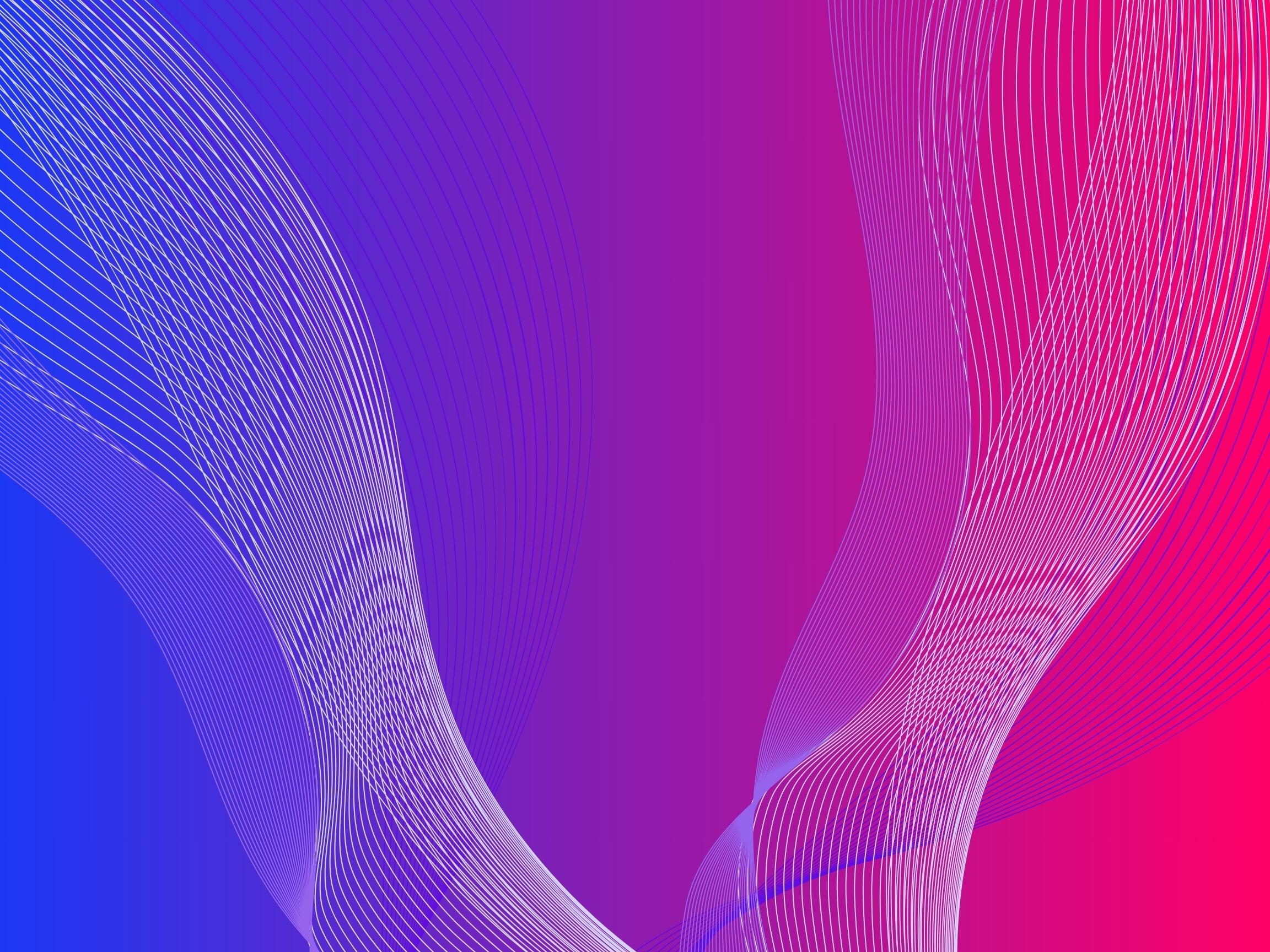 Neuroscience & Public Health
What is Neuroscience & Public Health?
Neuroscience and public health is the intersectional discipline examining brain and behavior in a population context. Though many career lists in neuroscience are typically highly concentrated in the basic sciences, there is ample opportunity for public health and public sector careers. Careers in public health and neuroscience broadly study the social determinants of health and their impact on the brain, nervous system, and mental health. For example, careers in neuroscience and public health include fields such as neuropsychiatric epidemiology, which is the use of epidemiological, population data in the setting of neurological and psychiatric diseases, and population neuroscience, a field operating at the intersection of genetics, epidemiology, and cognitive neuroscience. Further, emerging fields in nutritional neuroscience that investigate the impact of food systems, food insecurity, and food additives on cognition, illness, and behavior also function at the nexus of neuroscience and public health. Other careers may take the form of health policy and advocacy for mental health, PTSD, and other psychiatric or traumatic brain injury illness that affect communities at local and global scales.
Take a look at the videos below to learn a little bit more about neuroscience and public health:
Applying Neuroscientific findings to enduring social problems, Keith Humphreys
How Can Neuroscience Promote Public Health (Petrie-Flom Center)
What are the pathways to pursuing a career in neuroscience & public health?
Academic Roles
Research at a university-affiliated institution is a prevalent option for individuals seeking to combine their interests in neuroscience and public health. Being that public health is a broad field, individuals can conduct research in health economics focused on neurological and psychiatric health, behavioral health community-based research, and research on aging neurological diseases. Intersecting fields of bioethics and public health can also be applied in a neuroscience context, particularly with end-of-life care and policy surrounding determination of brain death. Such research roles can also include teaching courses on the intersection of neuroscience and society depending on one's niche of interest. Most of these researchers have graduate and doctorate level of education, including but not limited to PhDs in neuroscience, behavioral health, public health, psychology, and health policy, or a Masters in Public Health and equivalent graduate programs concentrated in behavioral health.
Government Positions
Public health policy related to neuroscience disciplines is an emerging field, and governments on the federal and state levels are increasingly required to consider new policies based on advances in bioengineering and brain imaging. Positions at regulatory agencies or organizations like the National Institute for Health, National Academy of Sciences, American Public Health Association, and American Medical Association may be attractive for individuals seeking to connect neuroscience and policy on a population scale.
Private Sector Positions
These positions include career paths in think tanks, consulting firms, law firms, and other foundations or organizations that work at the intersection of neuroscience and its impact on society. Most commonly, this looks like consulting positions in neuroscience and/or public health. There are also opportunities for entrepreneurship in this space and to develop health community interventions focused on neurologic and mental health.
Education in Neuroscience and Public Health:
While there are currently limited options for pursuing degrees in "Neuroscience and Public Health", there are various other areas of study that can help one develop in background in neuroscience & public health, from neuroscience & psychology to global & public health, bioethics, and health sciences. Because the career options are so varied, there is no single best educational and training path to recommend. The degrees listed below may be offered at general programs at your institution – to pursue neuroscience and public health, you can choose to specialize your research or focus.
Undergraduate: At the undergraduate level, those interested in neuroethics may want to gain exposure to neuroscience, psychology, public health, global health, or health, science & society related fields.
Graduate: At the graduate level, one could pursue Masters or Doctoral training in public health (with a specialty in behavioral health sciences or mental health), neuroscience (with involvement in public health organizations, research, or courses), or bioethics (with a thesis focus on neuroethics and public health ethics)
Resources and programs related to Neuroscience & Public Health: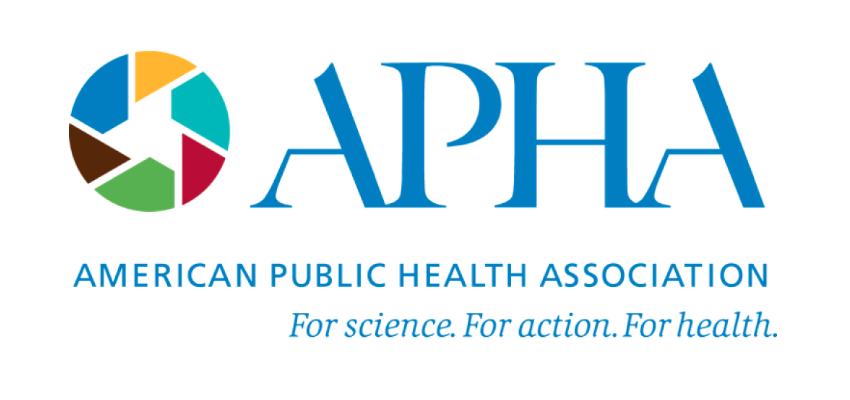 American Public Health Association – Mental Health Committee
This committee of the American Public Health Association focuses on the promotion of health and wellbeing as individuals age to improve health, quality of life, and financial security. This APHA page on mental health details how the intersection of mental health, public health, health policy, and advocacy can function to improve the health of individuals and communities.

Washington University Institute for Public Health Aging & Neurological Diseases
This summer undergraduate research program is part of three tracks currently available for students to engage in and is led by researchers in the Harvey A. Friedman Center for Aging. Students learn about the neurological conditions most commonly involved in aging, such as stroke, Parkinson's Disease, and dementia. This is an eight week program that includes seminars, research work, and a final research poster presentation at the end of the program.